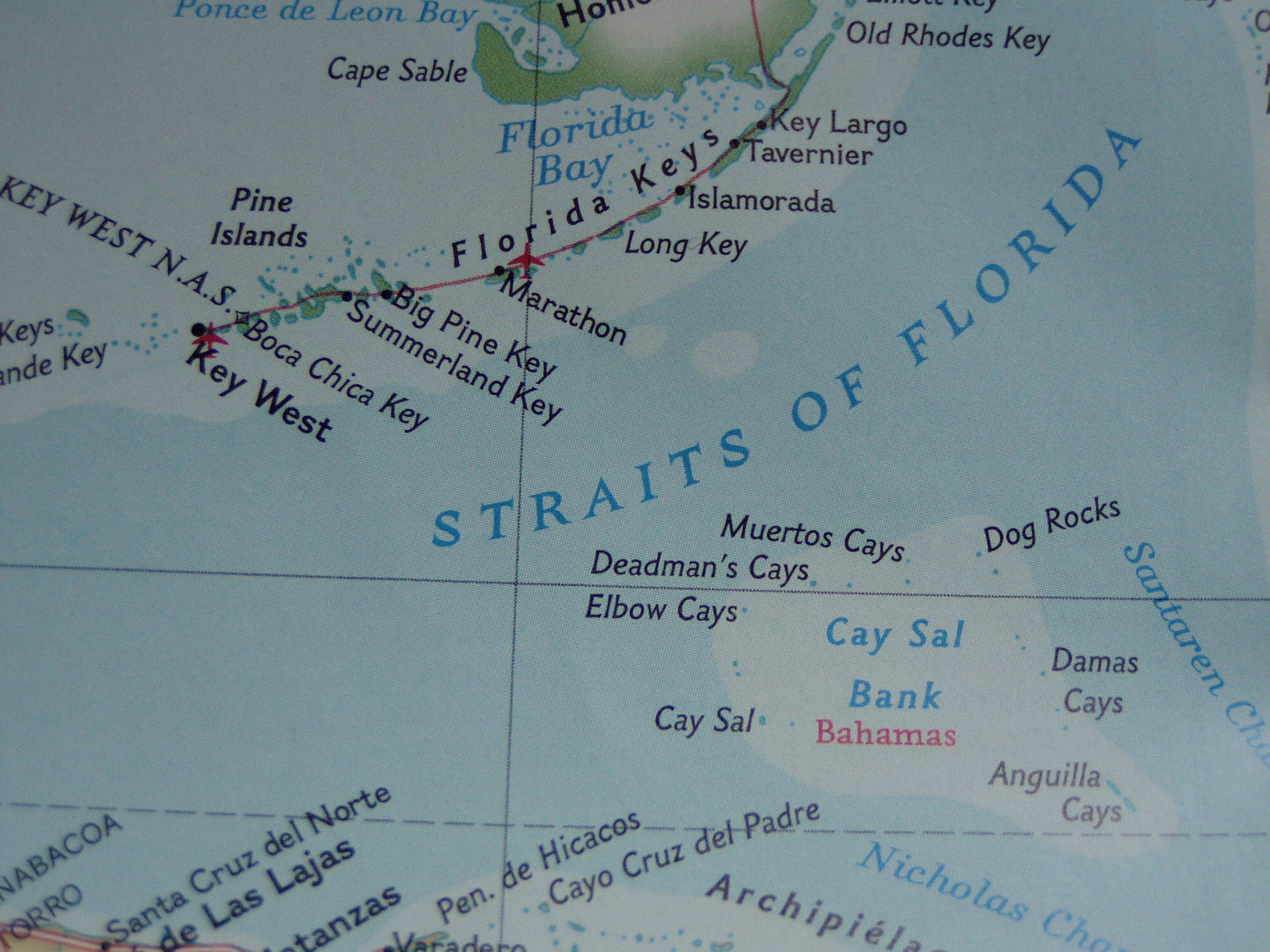 Dog Rocks-----sure I've been there, spent more days than I care to think about on pickett duty, but never knew exactly where I was................ One year we were on station more than twice the time of any other ship in the squadron, one trip, 42 days at sea. For this we all had a letter of comendation placed in our service record.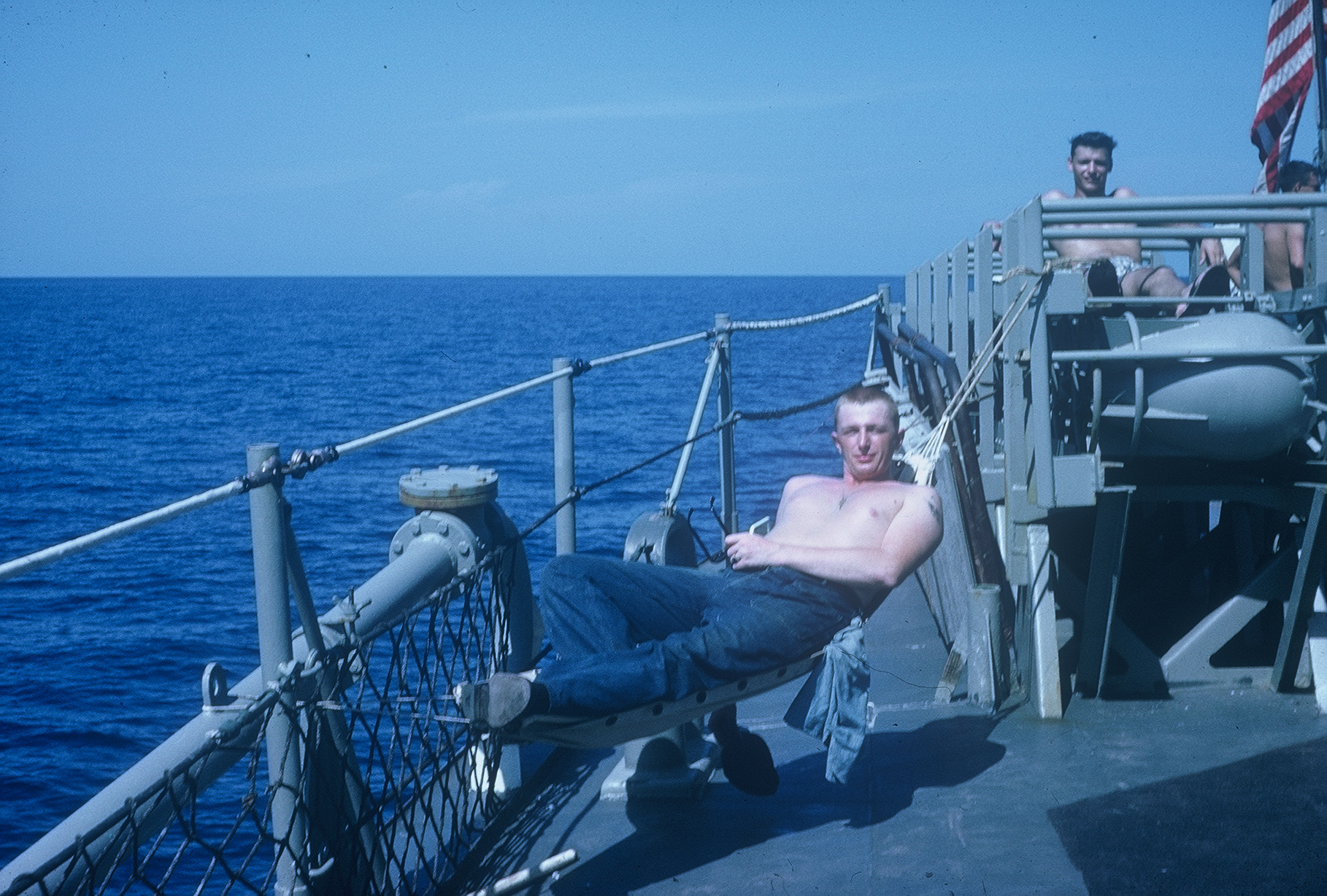 Everyone needed a rest...... Dogs Rocks are ok, but rowing the motor whale boat back to the ship was a experience...............
Dennis Tulp....RM2....Upon leaving Kretchmer, five days prior to ship leaving for Guam, went to Staff Duty at Comcrudeslant. While there obtained his First Class FCC License. After discharge was a TV Broadcast Engineer, Industrial Video Engineer. Prior to retirement in 2003, he and his wife Bonnie, the same great gal he married in 1965 while on the Kretchmer, owned and operated a Electronic Repair Business for 24 years. Boy, this is as bad as having to watch someone else's home movies...........................

Dennis Tulp and Clifford Moter on another exciting rest/relaxation trip to the notorious Dog Rocks. There was great snorkeling, good food, and always cold beer. It's not much when you get there, but hey...we enjoyed it.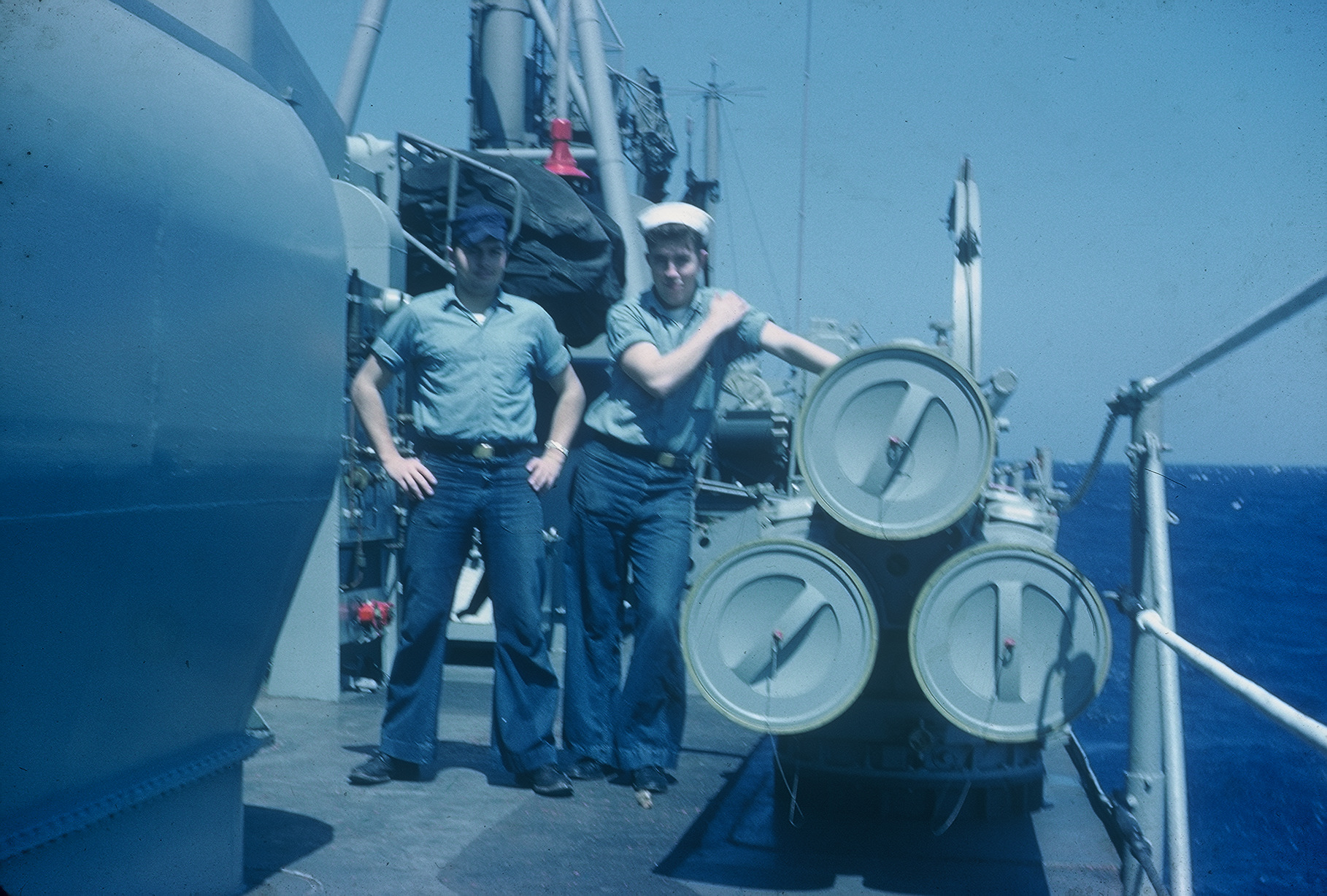 Radiomen, Cliford Moter and Jerry Fife.
Fife retired from the Navy a Senior Chief
Moter now lives in South Dakota and works for the government for the Western Power Administration.